Your expert cloud partner
Digital transformation is more than 'lifting and shifting' current applications to the cloud. True transformation changes the way your business operates. From improving productivity to launching new applications at break-neck speeds, a vast amount becomes possible when you embrace the potential of the cloud.
We help organizations adopt the cloud services that work best for them. This isn't an off-the-shelf package – this is a unique combination of Google Cloud's 200+ leading-edge solutions, meaning you get exactly what you need and are not paying for what you don't.
Access hundreds of features
through one pane of glass
Flexible infrastructure
Upgrade to a secure cloud infrastructure with high availability. Migrating to the cloud will set you on a path to removing technical debt, using high-customization infrastructure architectures that improve uptime and resiliency.
Advanced data analytics
Make smarter decisions, faster. Google Cloud's advanced, out-of-the-box machine learning and AI tools can help you capture, visualize and analyze massive amounts of data at super-fast speeds, transforming it into readable dashboards that users can access in real time.
Application modernization
Innovate faster while lowering costs. Google Cloud's tailored set of DevOps practices and open-source tools are the foundation for building next-gen applications, speeding up releases and staying ahead of the competition.
Artificial intelligence
Predict, forecast and optimize with the power of AI. Integrated Artificial Intelligence and Machine Learning tools allow you to analyze large volumes of data and find answers faster, increasing agility across a range of use cases.
Security and compliance
Maintain business continuity on a secure cloud with advanced uptime performance. Google Cloud's world-class security model protects data in a Saudi Arabian data center and operates zero-trust best practices to protect your users, data and applications.
Cloud training and consulting
Harness the cloud's full potential. Moving from on-premise solutions to the cloud can disrupt the way people do things. Our team of experts will support you end-to-end, from migration assessment to actual migration then all the way through to adoption, training and managed services.
SPEAK TO US TODAY
Book a meeting to start your Google Cloud journey
Google Cloud has partnered with CNTXT, an exclusive reseller in the region, to bring Google Cloud to the Kingdom of Saudi Arabia. Contact us today to discuss how CNTXT team can help you start your journey with Google Cloud.
"*" indicates required fields
Deliver your best performance with Google Cloud Platform
Secure to the core
With Google Cloud, security is the concern that isn't. Its data center in the Kingdom of Saudi Arabia ensures data stays local to guarantee 24/7 uptime. A wide system of multi-layered security keeps data safe, auditable, compliant and protected.
AI ready
Get smarter with your data. Google Cloud solutions make it easy to build your own scalable models for processing and predicting data without requiring a specialized team of data scientists. Powerful analysis sets you up to make intelligent predictions, automate repetitive tasks and deliver personalized experiences to customers.
Unmatched performance and scalability
Unshackle from legacy solutions that don't scale. Google Cloud provides a wealth of tools to ensure your applications are fast and responsive, no matter how many users you're serving, how much data you're handling, or how complex your analysis needs.
Hybrid and multi-cloud solutions
Google Cloud's versatile platform is ideal for deploying mixed workloads using hybrid and multi-cloud strategies. It seamlessly integrates with legacy systems while allowing you to take full advantage of all the innovative services Google has to offer.
Cost efficient
Google Cloud's per-second pricing model is designed to provide maximum value to enterprises, ensuring you only pay for the resources you actually use. This granularity in billing, coupled with the platform's auto-scaling feature, can result in absolute cost clarity for the organization.
OTHER SERVICES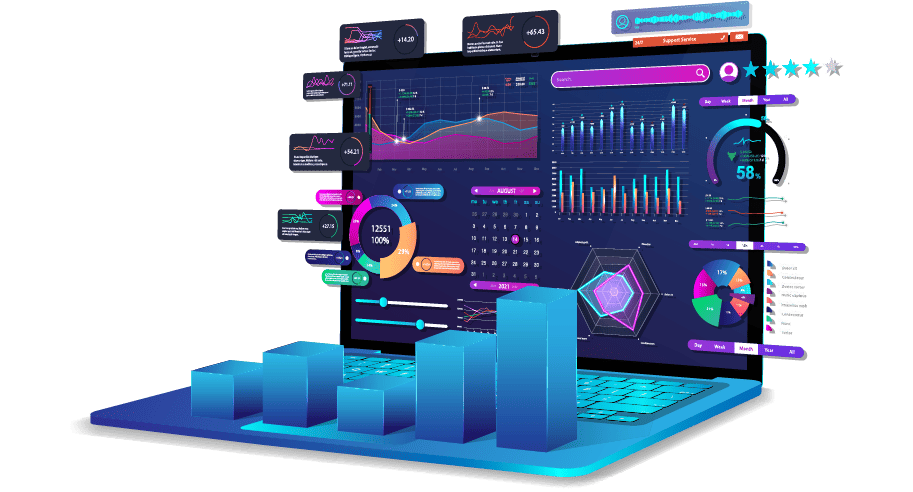 Cognite Data Fusion
Liberate your industrial data from silos and make it accessible all in one place. Cognite Data Fusion syncs relevant data in the cloud and turns it into real-time, decision-ready insights to reduce costs, unlock opportunities and improve operational performance.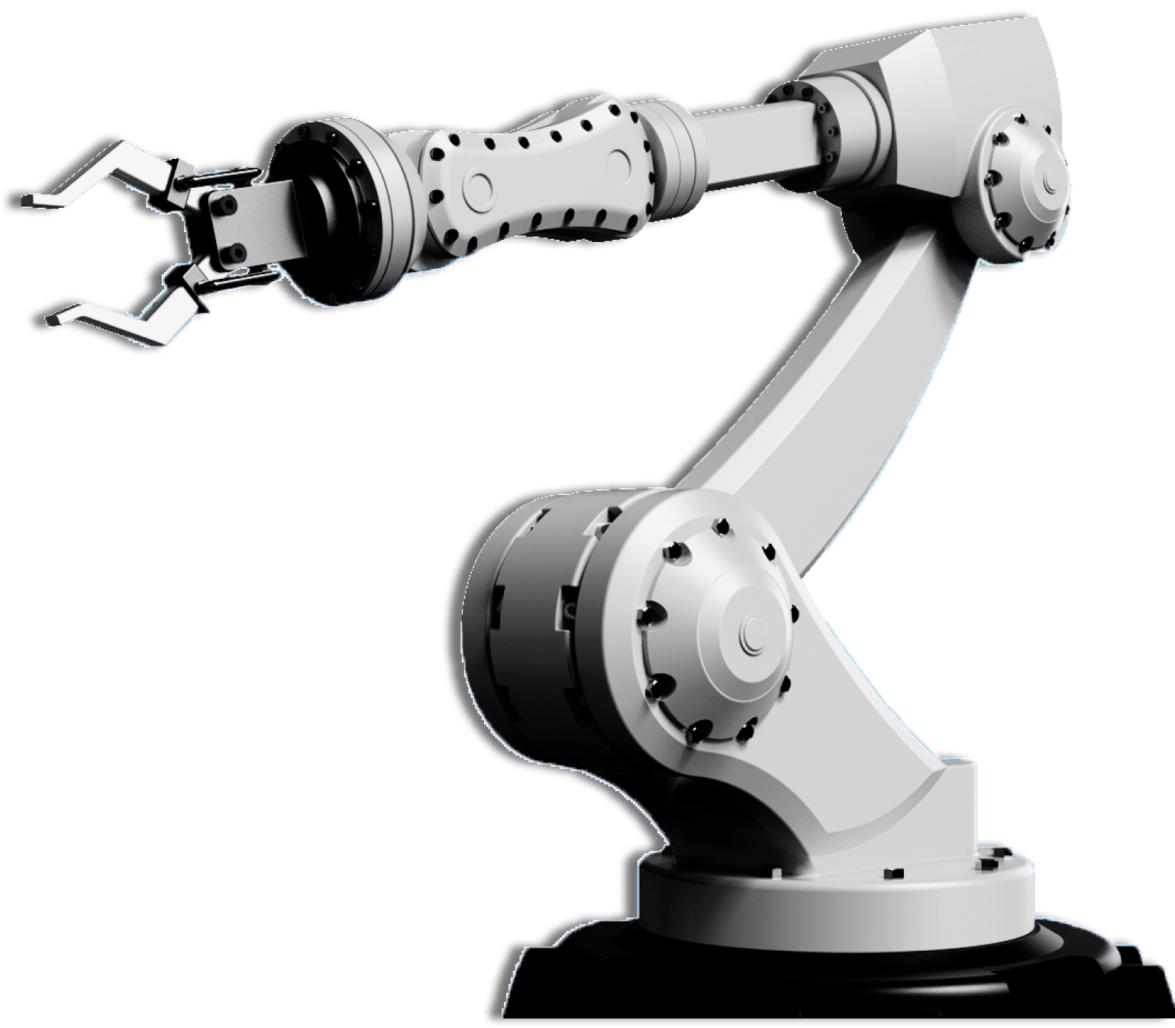 Robotics
Programmable robots are capable of performing repetitive, safety-critical and high-precision tasks at speed. Introduce velocity, accuracy and efficiency to your operations with robots that can navigate their own environment and be controlled from anywhere.
Get in touch
We take the complications out of taking your business to the cloud. Chat with our experts today.
Contact Us