Beyond machines
Three steps to robotics success
01

Discovery & deployment

Audit for robotics suitability and the business case.
Send a robot on its first autonomous mission.

02

Robot data management

Automatically upload robotics data to Google Cloud or Cognite Data Fusion. Data is instantly accessible to all data consumers.

03

Insights & analysis

Apply AI and machine learning for deeper insights into the data to power your predictive maintenance.
The new standard for reliable operations
No more night shifts
Let robots handle inspection rounds and free up your team's time for value-generating activities. Our robots are equipped to collect daily 360-degree scans of your assets and installations, keeping 3D models current and trustworthy for remote operations.
Keep experts out of harm's way
For remote, high-risk or restricted sites, robots can be the eyes and ears for human operators, transmitting high-quality video with millisecond latency.
All your data in one place
With Cognite Data Fusion, robots can access sensor data, 3D model information, documents and asset hierarchies in one interface and allocate inspection data directly to the relevant asset. It's a complete solution for robots to map and maintain the digital representation of the area they operate.
Operationalize artificial intelligence
Create and use machine learning models and pre-trained AI models from Cognite Data Fusion and Google Cloud for deeper insights. Robots can act on AI intelligence to make decisions like humans, massively enhancing their capabilities.
Complete any mission
Use resident robots with docking stations and pre-programmed missions to read gauges that are scattered across larger areas. Use them to safely monitor gas measurements and raise the alarm as abnormalities are detected. Robots offer a flexible solution to cover all environments and inspection needs.
SPEAK TO US TODAY
Book a meeting
Ready to do more with robots? To learn more about CNTXT's autonomous robot capabilities and walk through their use cases, please reach out to our experts.
"*" indicates required fields
OTHER SERVICES
Google Cloud Solutions
Not all clouds are the same. Google Cloud solutions are powerful, truly secure and fully featured for all enterprises. Trusted by the world's most critical companies, Google Cloud has everything you need to build and scale your digital transformation.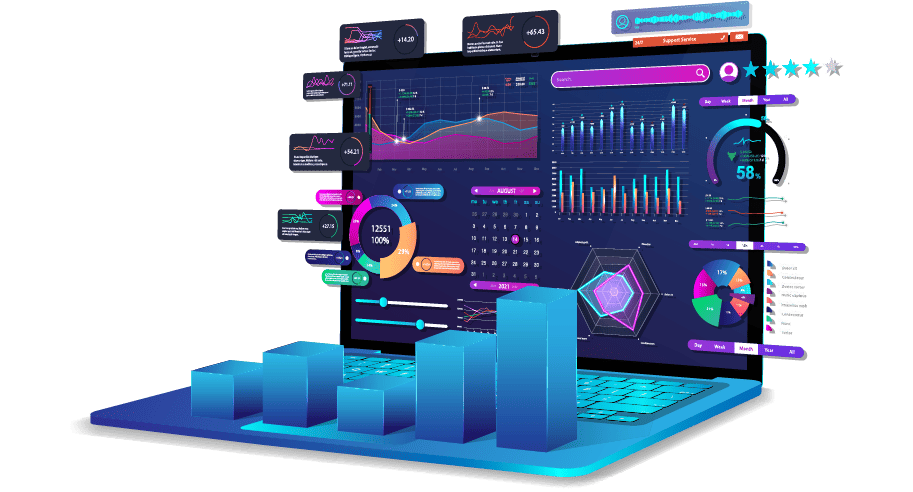 Cognite Data Fusion
Liberate your industrial data from silos and make it accessible all in one place. Cognite Data Fusion syncs relevant data in the cloud and turns it into real-time, decision-ready insights to reduce costs, unlock opportunities and improve operational performance.
SPEAK TO US TODAY
Get in touch
Autonomous robots enable safer, more efficient and more predictable operations. To start your journey, contact us today.
"*" indicates required fields