CNTXT – Home Page
Groundbreaking Digital Transformation Solutions for
We help public and private enterprises leverage leading solutions from Google Cloud, Cognite Data Fusion and other disruptive technologies to innovate faster, scale AI-driven solutions and turn data into value.
scroll to discover
scroll to discover
As a major partner for cloud leaders, we bring your digital vision to life.
The cloud is not a destination; it is the next logical step to differentiate your business. Moving to the cloud is how the world's leading companies connect data wherever it lives and expose it to the tools that can deliver new sources of business value. You can't afford to not be part of the revolution.
At CNTXT, we make your cloud journey effortless. As an exclusive partner of Google Cloud in the Kingdom and Cognite Data Fusion in the Middle East and North Africa, we combine the world's leading technologies with the enterprise legacy that comes from having Saudi Aramco and Cognite as joint venture partners. Work with us and gain access to the people, products and processes that will move you from where you are to where you need to be.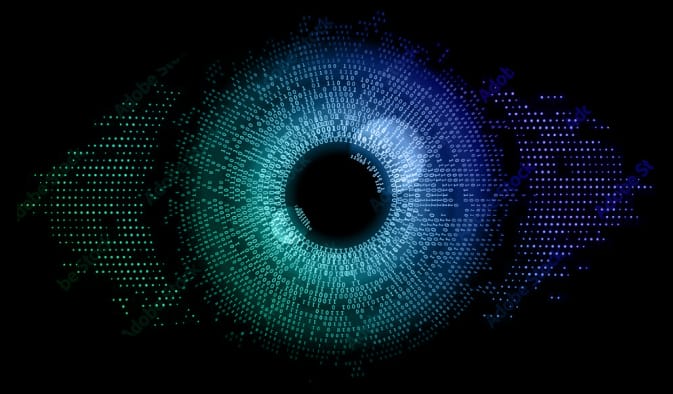 Products & Services
With the synergy of the best technology products, we can help you achieve success that others can't.
SPEAK TO US TODAY
Book a meeting
Every solution you need from one experienced partner. Let's meet and talk about how we can give your business a competitive edge.
"*" indicates required fields
Why use cntxt
The urge to outperform is written into your DNA.
We make it happen for customers in The Kingdom of Saudi Arabia, the Middle East, and North Africa
Exclusive Google Cloud reseller in the Kingdom
One cloud, endless possibilities. Google Cloud Platform comprises more than 200 services and integrates seamlessly with third-party tools, making it easy to configure your tech stack to solve real business challenges.
Innovation and scalability
Create the flexibility to adapt to rapid change. Cloud models empower you to flex up, flex down resources to gracefully handle peaks and dips in demand, so you can quickly adapt your enterprise to address market shifts and emerging opportunities.
Security and reliability
Store data safely within Saudi borders. Google operates a local cloud region bringing their suite of services closer to customers in the Kingdom of Saudi Arabia. Protect trust with multi-layered security features and compliance with local privacy laws.
Availability and flexibility
Be accessible anytime, anywhere. Google Cloud solutions have redundancy, failover and risk-mitigation baked in to ensure nothing grinds to a costly halt and you're always on for your customers, citizens and employees.
Significant savings
Solve your operational challenges at scale. The value proposition of the cloud is its agility to solve the widest possible range of use cases. Boost efficiency, productivity and sustainability across your operations and achieve significant cost saving improvements, whatever your product or service.
We put the full power of the cloud to work for you, with uncompromising protection and endless possibilities
Work smarter, faster and safer with best-in-class cloud technologies that scale with you and give you higher-value insights.

Simplify your cloud roadmap with expert guidance from our experienced team, serving you right here in the Kingdom of Saudi Arabia.

We don't just do cloud; we design outcomes. Your organization has a unique goal and focus. We help you make rational use of the cloud by adding the right digital ingredients to your organization – building exactly what's needed in the most efficient way.

We support you through the whole cloud journey. Our hallmark full-cycle process starts with system inspection and a clear strategy for transformation and continues right through to deployment, auditing and optimization. We make it all work together for your success.

Our skilled team provides level 1 and level 2 support from within the Kingdom, making sure you get reliable and timely answers to all your concerns.
Get in touch
There are many ways of "doing cloud" but not all of them will future-proof your business. We can devise an approach that will. Talk to us today – you have nothing to lose but the guesswork.
Contact Us